Whew! It's been a whirlwind past few months (year!?) but the Awesome with Sprinkles Etsy Shop is FINALLY open! ?
? SHOP NOW ON ETSY ?
Since starting this blog I have really enjoyed using my Cricut for crafty projects and creating my own designs for my projects and my Mom's too! After she requested a few custom designs for some of her customers I teased her that I should start selling them. DUH!
This is something that has been on my brain for a long time and I have quickly filled notebook (uhm…or three!) with designs. Now all I needed was some time to bust out some designs. (Hahahahahahahaha. Me, having TIME…that's adorable.)
I hit the ground running as soon as we got back from our vacay across the Pond as we jumped right into a summer season full of contract jobs and freelance projects. I've also been doing the event managing, something totally new to me outside of planning my own wedding and events, for the Gray Matters Foundation's BIG event coming up at the end of this month.
But October is my favorite month and I had a good feeling about it. Goodness knows I didn't need another thing to pile into October what with my Birthday, Mean Girls Day (It's Oct 3rd), Pumpkin Beer Day, the Cheers to 20 Years Event, a trip to Disneyland and San Diego, and Halloween but I'd be damned if I was going to let another season pass me by without sharing some of my cute AF designs. I decided let's start with Halloween stuff and see what happens.
So I loaded up a few designs and pushed the GO button.
I had my very first order THE NEXT DAY. ?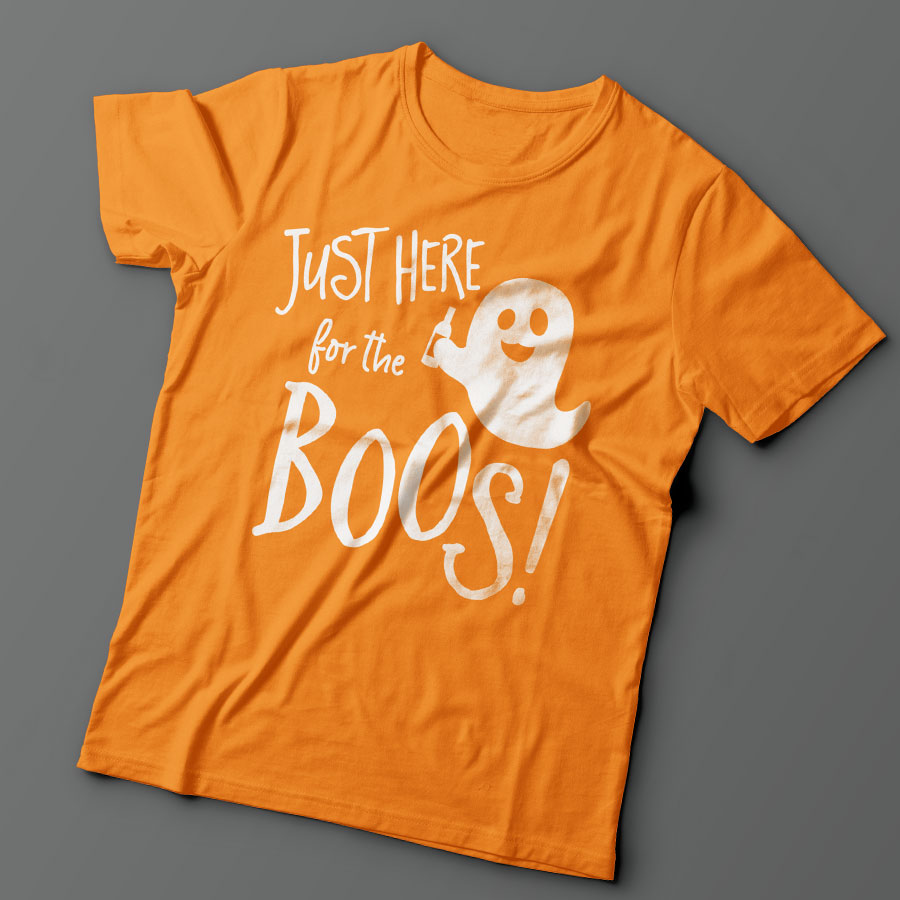 I have never been more excited to make $5 in my life.
And here we are. I am SUPER excited to share my sassy designs with YOU. The Etsy shop is full of fun SVG designs for you to use on your own crafty projects and customize as your own! I will continue to share freebies on the blog with our crafty projects too! Like this cute little Emoji Ghost design which was what really started it all!
So get busy crafting and please SHARE your creations with us on social so we can see what you make!
Cheers (witches)!