Alright, I have to admit that this recipe originally came from Buns In My Oven and I became totally obsessed with it. I think I made these little meatball sliders once a week for a good half a year. Over time, I evolved it a little bit to fit my taste buds and preferences, so here you have the AWS version – which, of course, includes my signature extra hot pepper kick. Because, jalapeños.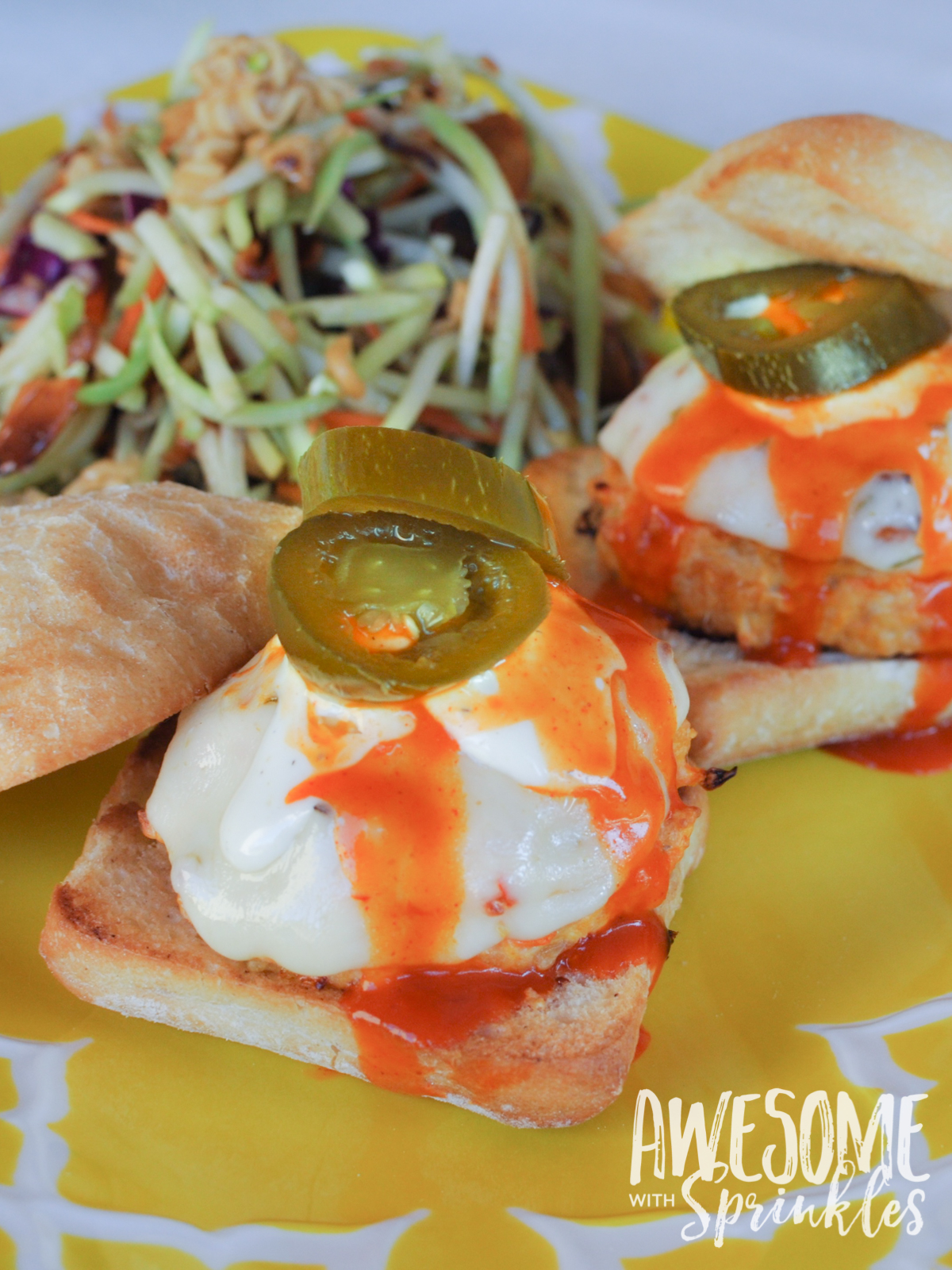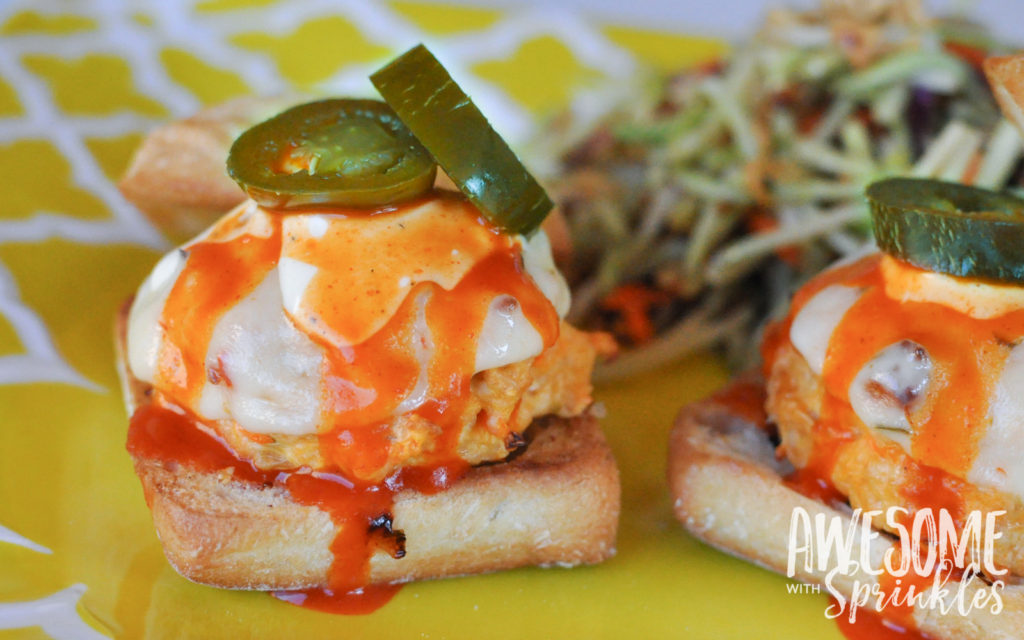 These became a staple in my house because they are delish, crazy easy to make (one bowl, one baking pan), and I usually have all of the ingredients on-hand except for the ground chicken. Swing by the grocery store on the way home for fresh meat, and half an hour later, dinner's done.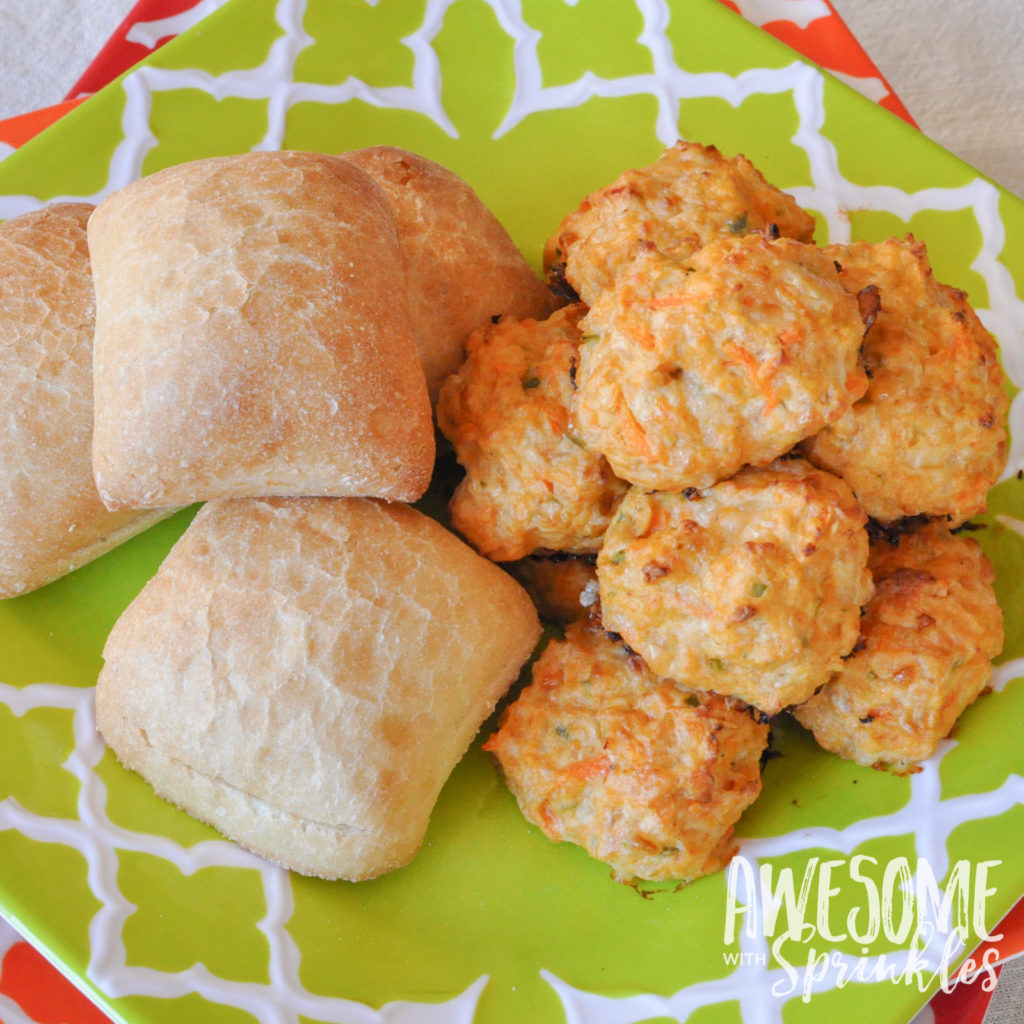 This recipe makes a lot for one single gal, so I save the meatballs and eat them all week long – as sliders, chopped up over salads, or just by hand because they are perfect & portable on their own. Or, these make a great batch to feed a crowd for football Sunday or a BBQ or picnic. Top these with candied pickled jalapeños and serve with broccoli & ramen slaw on the side and you are #winning.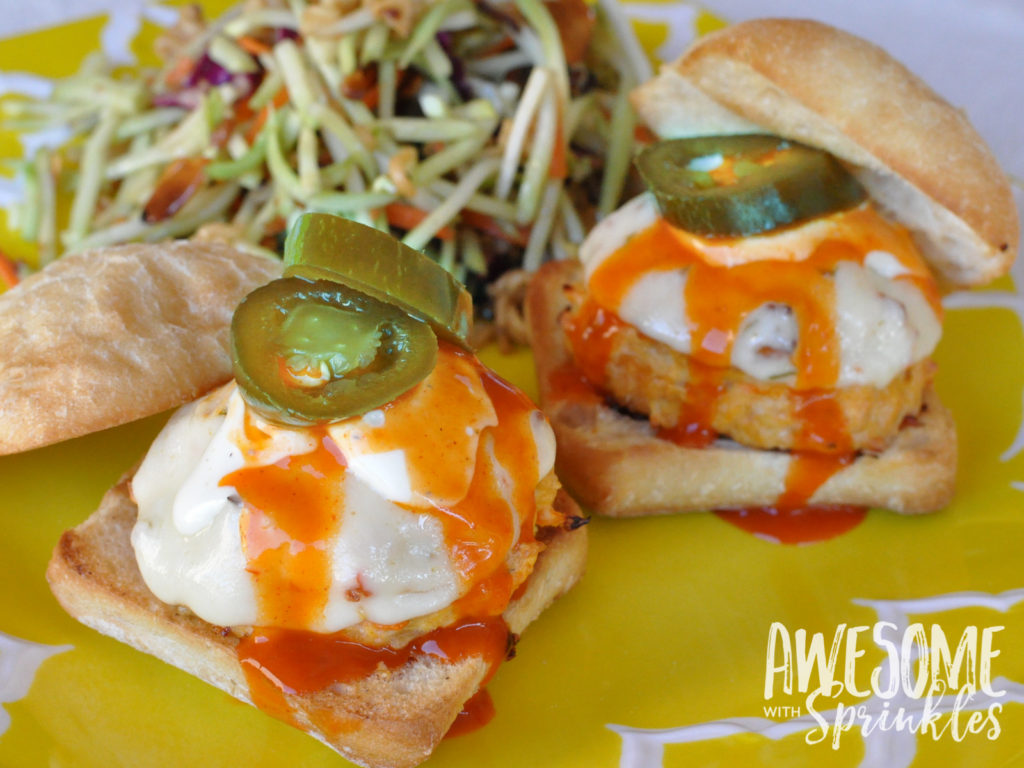 Pin for Later: