Summer is the time for all sorts of wonderful things; lazy days at the beach, popsicles, flip flops, warm nights under the stars. For Bar Jondi, summertime means fruity frozen drinks! And MY favorite summertime drink hands down are these sweet and refreshing Raspberry Lime Jargaritas.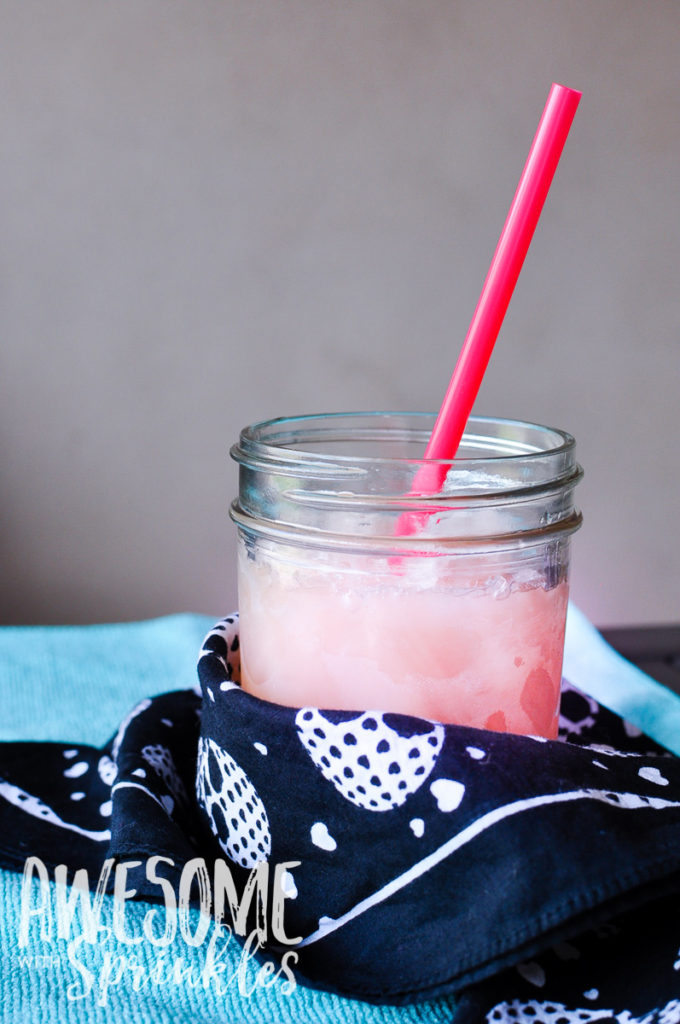 Jargaritas (aka margaritas in a jar…brilliant!) have been a go-to favorite for girls night for the past few summers. Holy crab cakes… these drinks are AWESOME! They are super easy to make. Just mix, pour and freeze.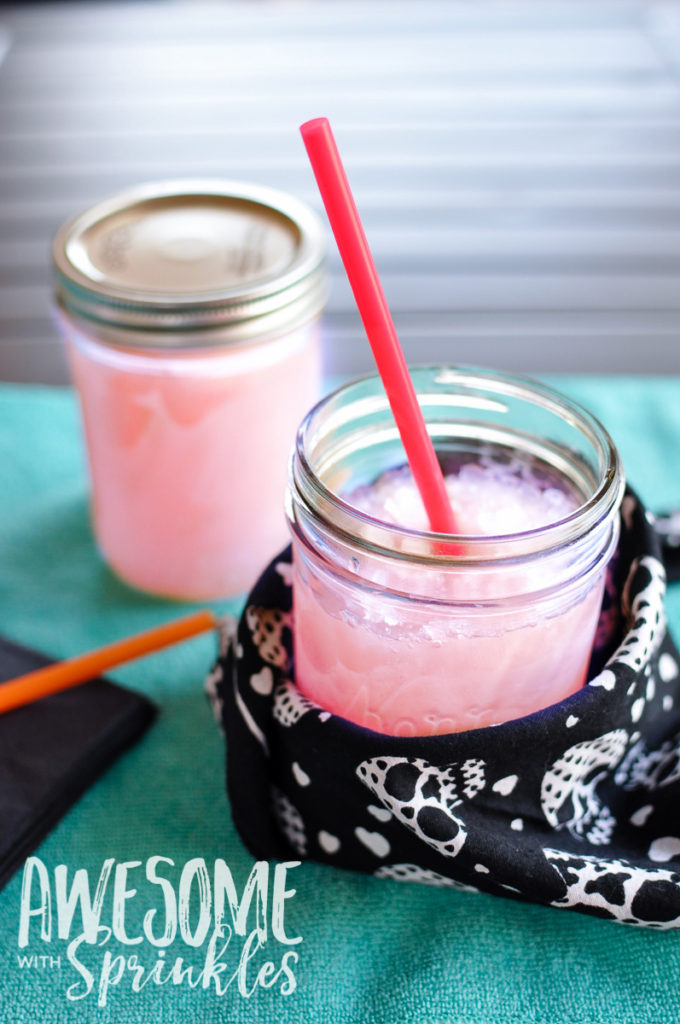 They are the perfect make-ahead drinks for your summer BBQ, pool party or just kicking back on the patio during those hot August nights. The fact that you can make them ahead of time and just toss them in the freezer is great for gatherings as it means one less thing to worry about making the day of! I also tend to have a few on hand in the freezer in case of "emergencies." *wink*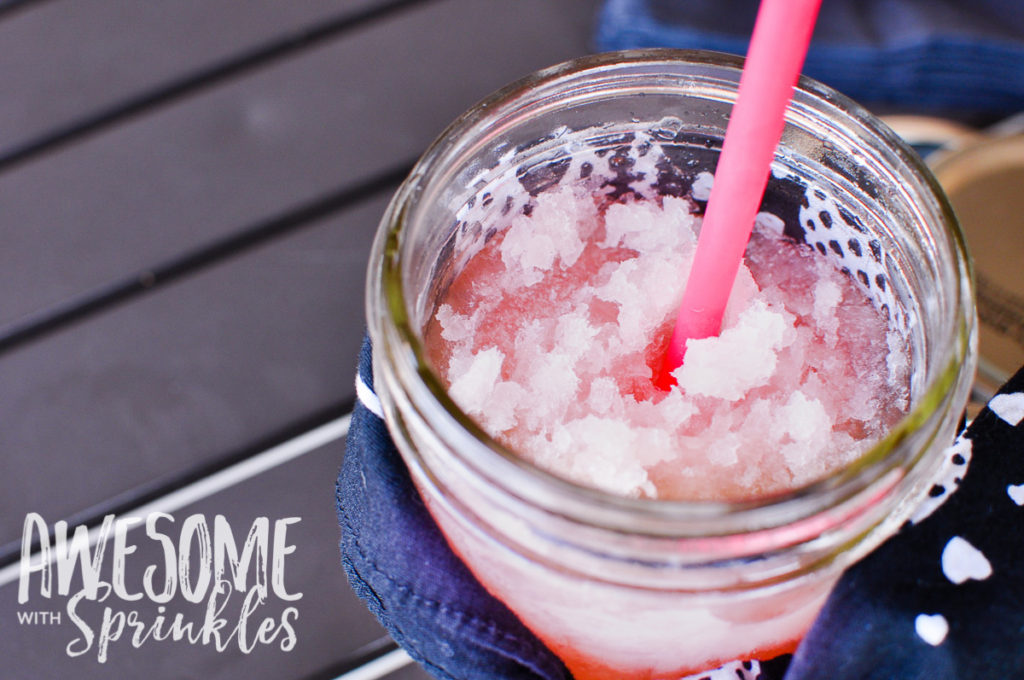 Anytime you are ready for an adult Slurpee, just pull one out of the freezer, pop the lid and stick a straw in!
I like to let them sit on the counter for a few mins to melt a little to make them easier for drinking through a straw. Complete your jargi sippin' experience with these cute mason jar lids and straws! I have some of these and I LOVE them!
This recipe makes 12 standard 8oz mason jars or 6 pint sized 16oz jars. Bar Jondi serves these up in pints. Go big or go home, ladies!
Pro Tip: If you are worried about glass containers around the pool, or are picnicking or camping in a space where no glass containers are allowed, you can make these in any plastic freezer safe jars, such as these.
Cheers! *clink*
Pin for later: