Friends, come close… I have a secret to share with you! I've got the secret recipe for the perfect margarita that tastes amazing and won't leave you hungover. Did you just raise a skeptical eyebrow? Well, read on my thirsty friends to be enlightened & have your thirst quenched.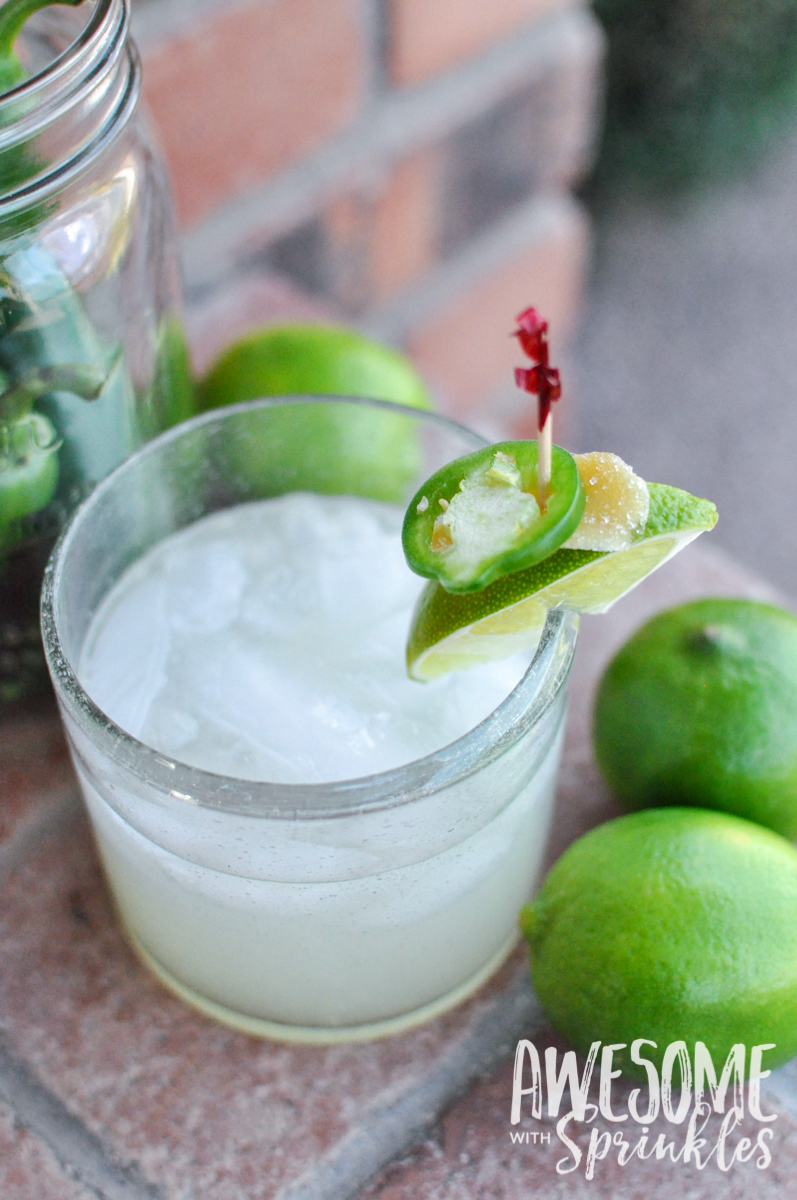 I've always loved margaritas. Growing up in Arizona, where we start eating Mexican food basically from infancy, it's in our southwestern blood to love a good marg. They happen to pair perfectly with spicy foods, which I also love, and I can't think of any other cocktail quite as refreshing on a toasty 110° day than an ice cold and tangy margarita.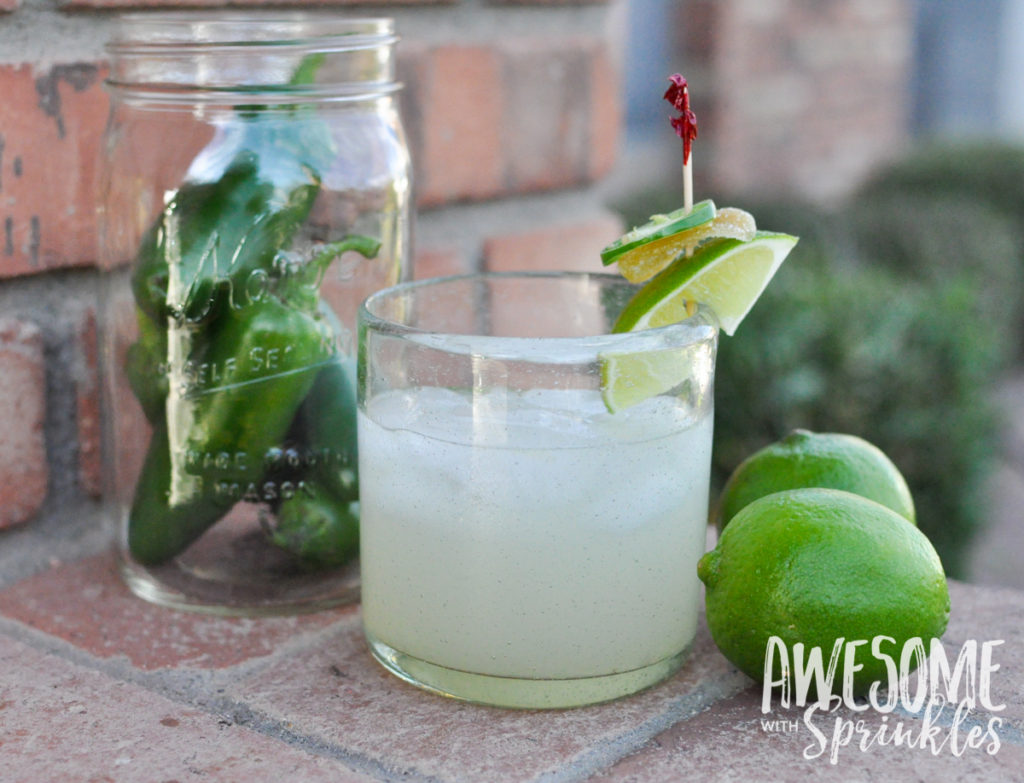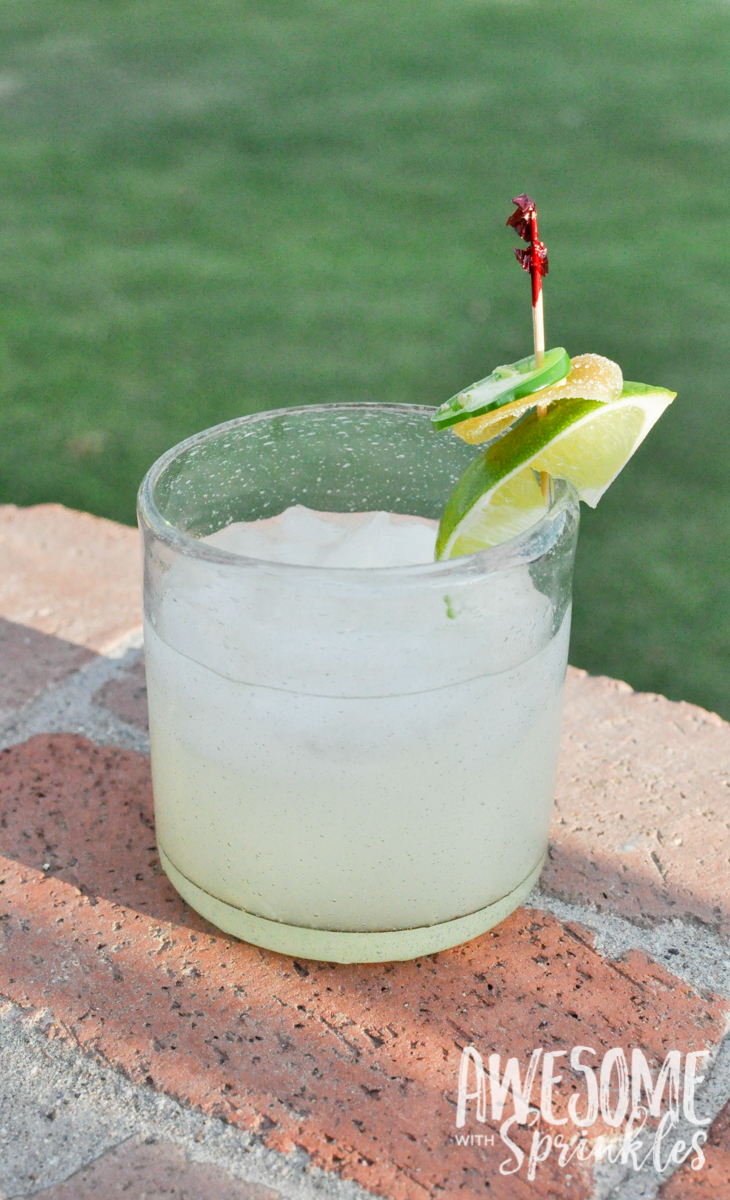 I've done plenty of margarita R&D in my kitchen looking for the perfectly balanced marg to make at home, and now I believe I have finally reached margarita nirvana. (Spoiler alert: it doesn't use any sugary, artificial, bottled mixes.) The big secret? It's actually not that big of a secret, really: use good quality booze & super fresh, natural ingredients, and use them in the right ratios. This will yield the best taste and the least amount of damage to your body (nobody loves a hangover, amirite?!). Who knew!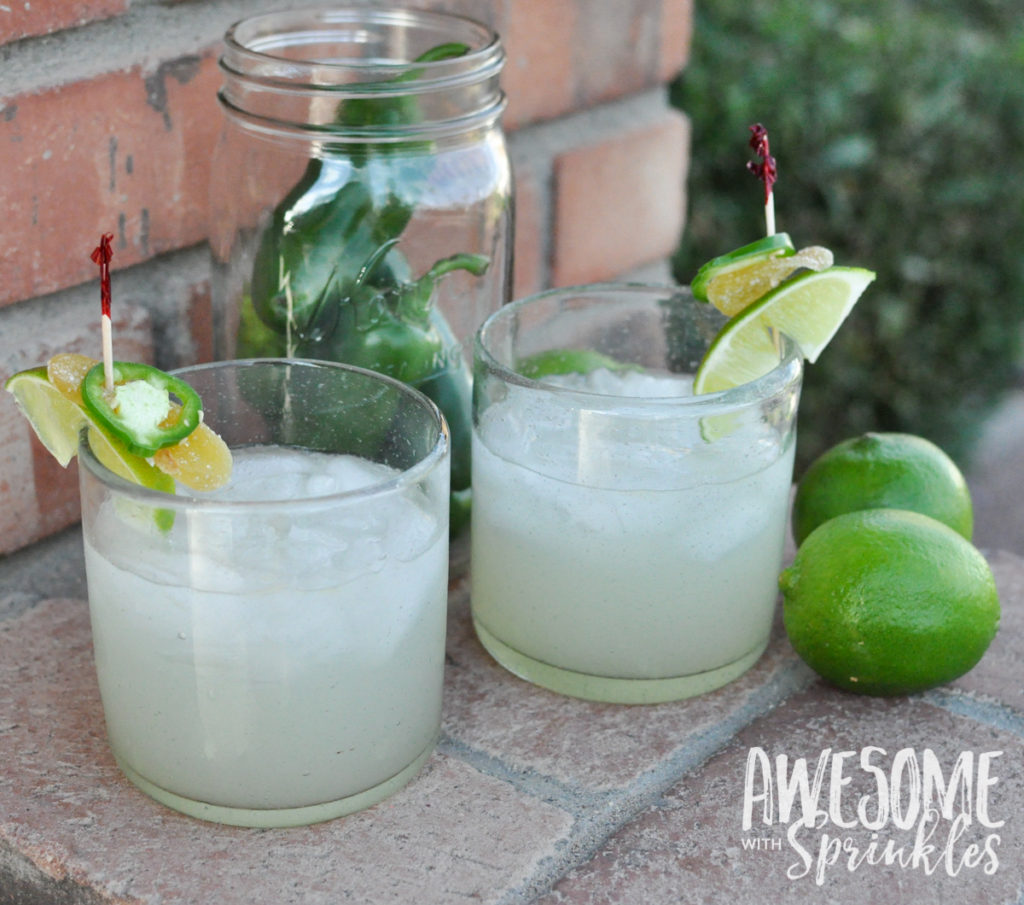 The biggest "aha" I've had about making good adult margaritas is in the choice of tequila. You can use the tequila you love most, but it's important to ensure it is 100% Agave. With some helpful research, I discovered that the, ahem, crap I'd been buying (lookin' at you, Jose Cuervo) isn't regulated in the US as it is in Mexico, where the tequila must be 100% Agave – or, made from the blue agave plant. In the US, "tequila" can contain up to 49% "other" liquids, which usually include all kinds of sugars, other alcohols and food colorings that all add up to equal a terrible headache. The nerve! Here, check out this article in Forbes about the virtues of quality tequila and be pleasantly surprised yourself.
This beautiful marg combines 1800 Tequila (Silver or Reposado are my faves), Cointreau, fresh squeezed lime juice and *agave syrup (*you might see this in the store as "agave nectar", as marketers call it). Simple, straightforward and RIDICULOUSLY tasty. Every ingredient is necessary to the cocktail's harmony, so no, you may not substitute bottled mix for the fresh lime juice. Just, go buy some limes. Trust me on this, it will change you.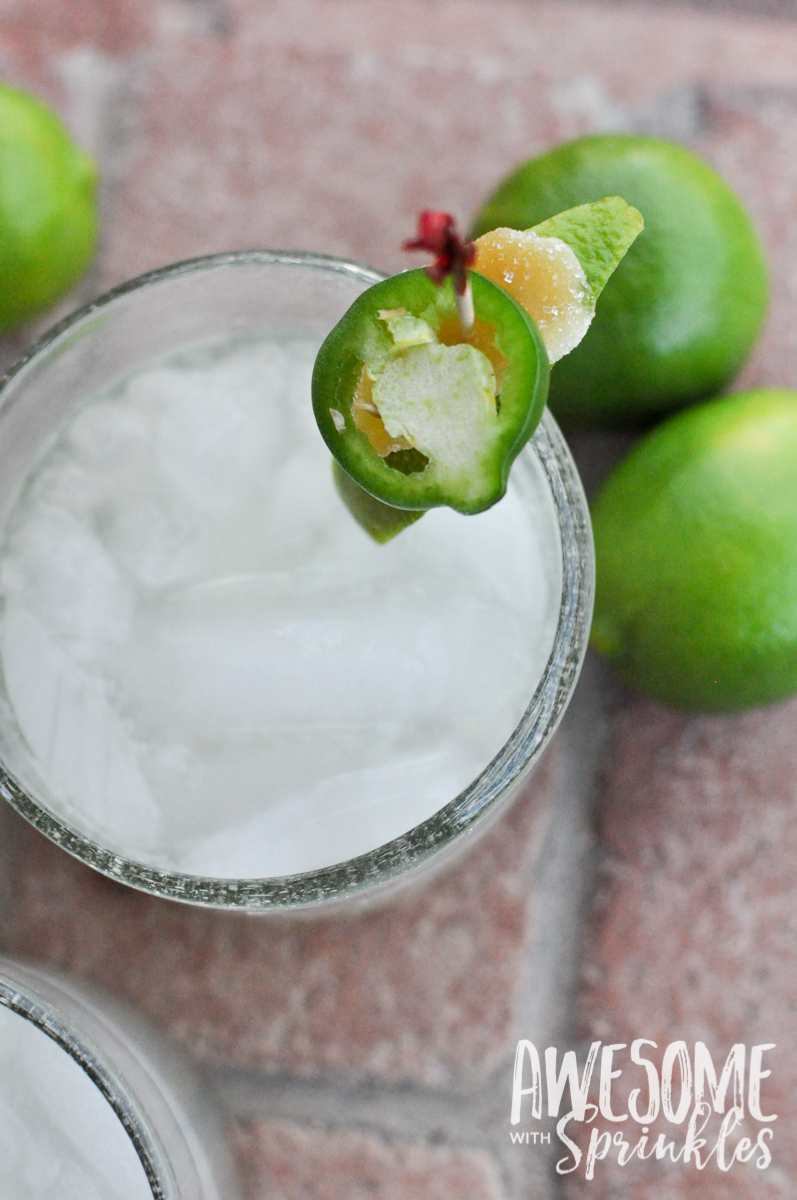 However – since I'm totally obsessed with all things spicy, I sometimes kick it up a notch with sweet & spicy jalapeño simple syrup instead of agave syrup. Follow a recipe like this one from Tasting Table to make the sweet syrup with a warm, tingly spice at the back end. That sub, I will allow :).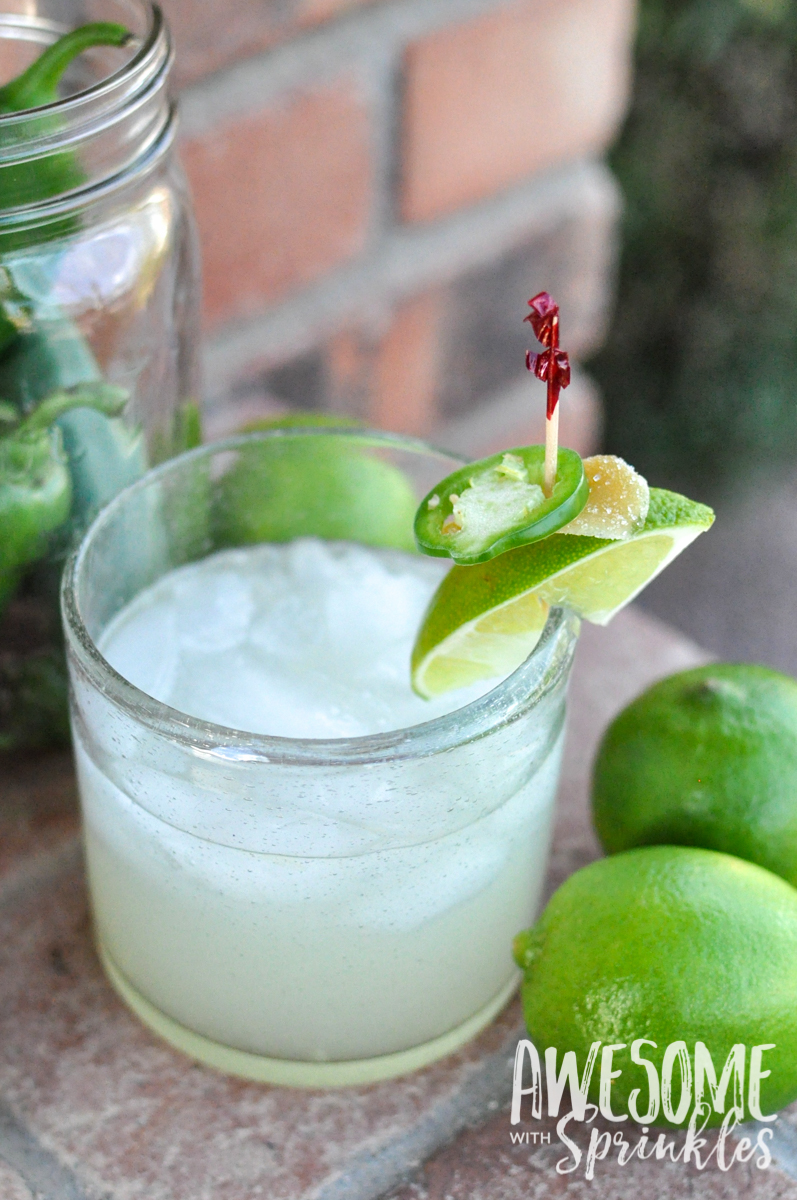 Pin for later: