I am not the originator of this particular drink, as I am sure you have seen or tried some variation, but I will tell you, I am a HUGE fan. Though I enjoy hard apple cider year round, I practically can't wait for Fall time when I can bust out the Fireball and make this Hot Apple Pie Cider!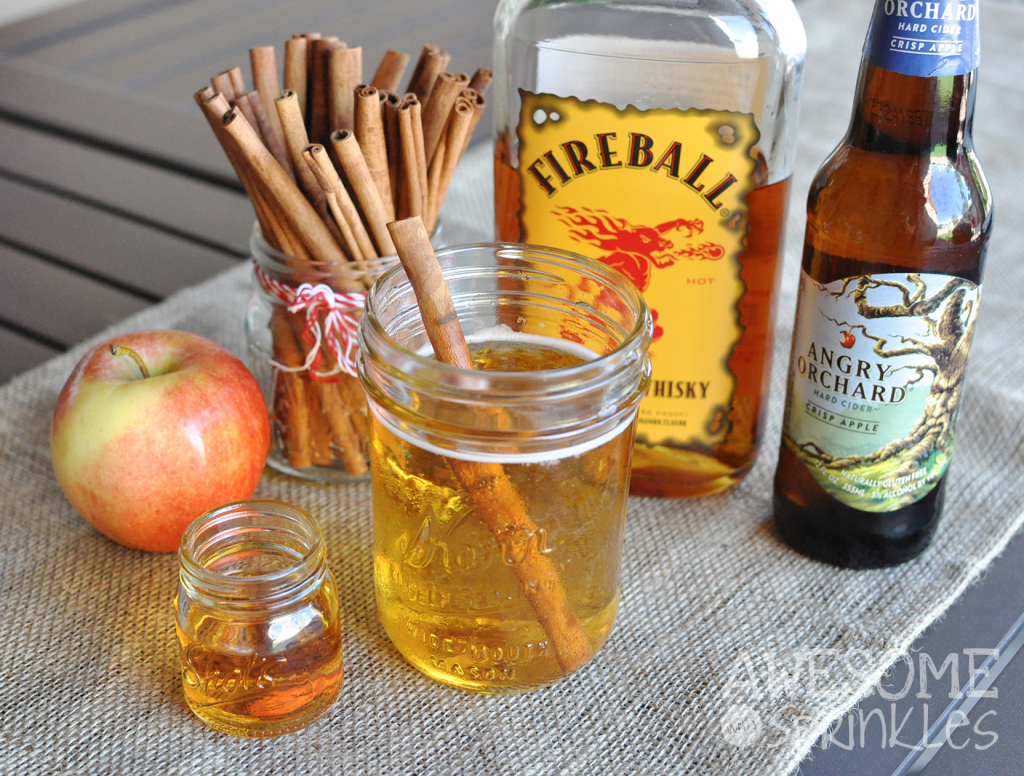 I never particularly liked Fireball whiskey. First, it's not really a whiskey, it's a schnapps, but whatever. All booze snootiness aside, when I first tried this drink in a little bar in Sedona, AZ my mind was BLOWN! It really tasted like a delicious apple pie swirling around in my mouth. Magical. I had to come home and try it. And then try it again. And again, just for good measure. Now, it's my go to drink in the Fall.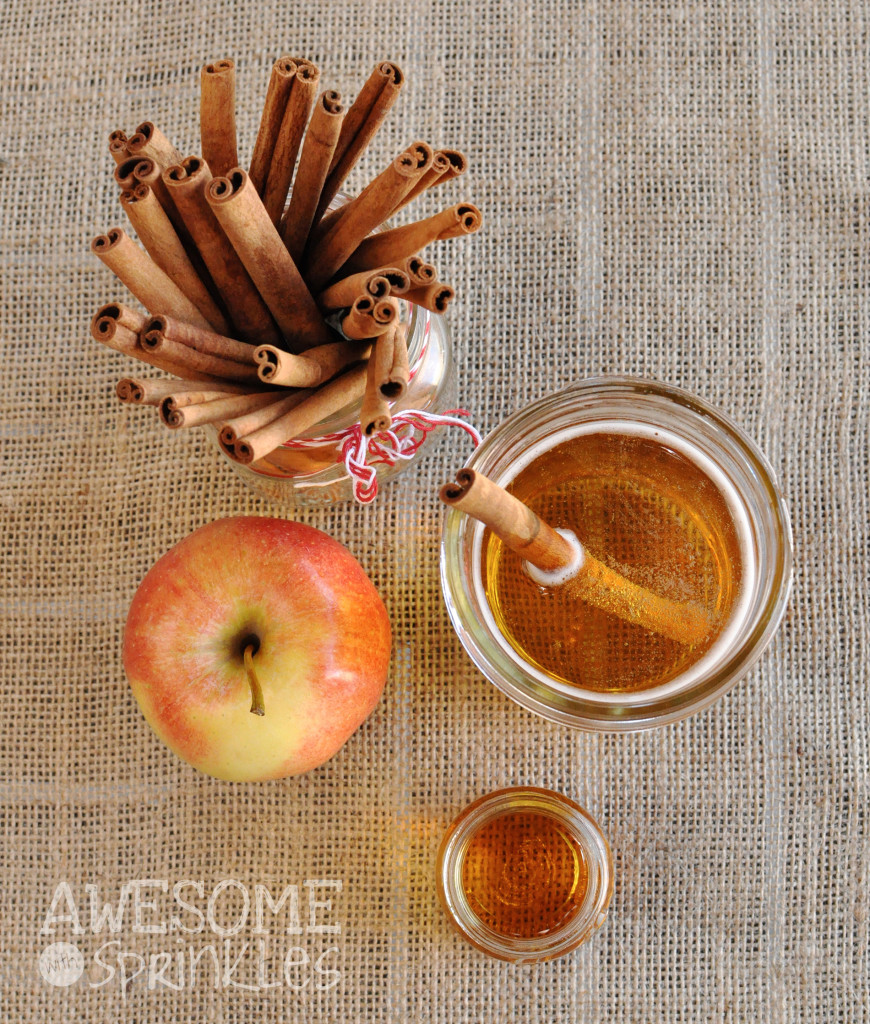 My favorite hard ciders are Angry Orchard and Crispin but I have also added a shot of Fireball into Woodchucks Hard Pumpkin Cider and let me tell you that is quite tasty as well. This drink can be served in a glass over ice or drunk right from the bottle.. If you are feeling particularly cuddly, heat up the cider first and enjoy a warm, cozy, boozy mug of harvest happiness.  Happy cinnamony sipping!

Hot Apple Pie Cider (Hard Cider + Fireball Whiskey)
Ingredients
1 12oz bottle of hard apple cider
1 oz shot of Fireball Whiskey
Pint glass (optional)
Instructions
Combine 1 bottle of hard apple cider and 1 shot of fireball whiskey. How you choose to combine is up to you. I prefer to drink a sip from my cider bottle and pour the fireball right in the bottle but if you want to class it up you can pour it in a pint glass, over ice or heated in a warm mug.
Pin for Later: