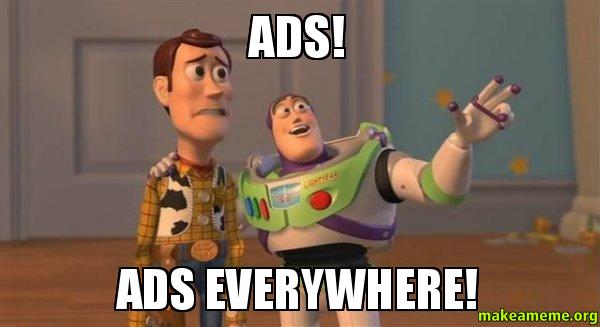 I know, I know. Everyone hates ads, we get it. But as Madonna says, we're living in a material world, friends. Even if that world is technically a digital one.
Most of us Awesome gals have full time jobs and this blog is technically a hobby (albeit a hobby on steroids for sure!). But as anyone with a tangible hobby knows, all that stuff to fuel your passions can add up quick!
Ads help up pay our bills related to the costs of running our website (hosting, domain registration, software) and hopefully a little extra to use to buy crafting and cooking supplies for new recipes and posts.
We don't believe in charging people for our recipes or tutorials and we never, ever will. We love sharing fun and tasty posts with you and we love it when people tell us that they tried a recipe at home, made one of our crafts, or shared a recipe with their friends. Ads may keep us up and running, but your engagement is the most valuable gift to our hearts. <3
Cheers,
– Team Awesome